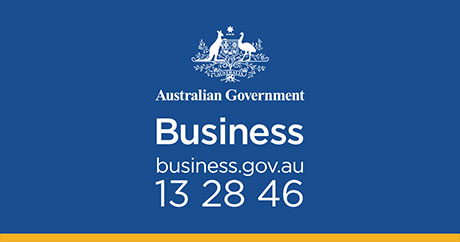 MTAA and the business.gov.au
business.gov.au provides templates and advice to help plan, start, run and exit an automotive business from the market.
96.5% of all automotive businesses are small and family owned enterprises. MTAA actively lobbies Government to reduce red tape and to simplify requirements to open, operate and close small businesses. business.gov.au offers simple and convenient access to all of the government information, assistance, forms and services required when running a business (small, large, family owned, etc.).
business.gov.au focuses on all areas of business including; planning, starting, running and exiting your business. It also sends users to other government websites to help find business answers.
business.gov.au provides the following information:
business.gov.au provides a set of free tools and resources to help businesses start and grow by providing information on how to access free advisory services and grants and assistance.
For more explanatory notes on business.gov.au and how it can assist in managing automotive businesses please upload the attached PDF file and access their website directly.