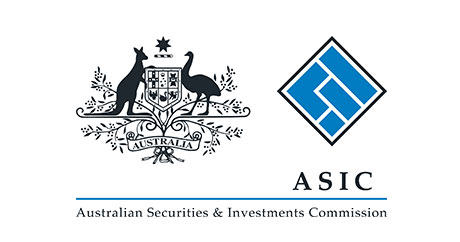 MTAA and the ASIC
To register, manage and close an automotive business and its trading name, business owners must access the ASIC website and provide them with specific information.
The MTAA and its state and territory affiliated member associations support a range of activities for automotive business entrants, owners and operators to set-up, run and close a business or company. An essential activity for an automotive business is to register and manage its trading name and to update its company details. The ASIC Government website provides the information and on-line ability to assist automotive businesses to begin, run and exit the automotive industry.
What ASIC does
ASIC is Australia's corporate, markets and financial services regulator and ensures that Australia's financial markets are fair and transparent, supported by confident and informed investors and consumers. ASIC provides services to investors, consumers and businesses including businesses within the automotive industry.
ASIC provides general advice on how to run a business or company (as does ACCC, the Australian Small Business and Family Enterprise Ombudsman and business.gov.au) but is more focused on business registration and company compliance with Government financial requirements. This means that the ASIC provides advice on:
In addition to accessing the information provided in the ASICS website, the MTAA recommends that automotive businesses also get advice from financial experts when complying with Government financial and taxation requirements.
For more explanatory notes on the ASICS and its relevance to managing an automotive business please upload the attached PDF file and refer directly to the ASIC website