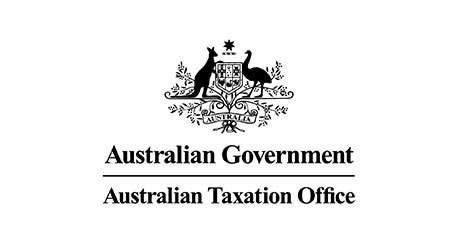 MTAA and the ATO
The ATO provides on-line links to assist automotive business to understand their tax obligations and to pay the correct amount of tax.
MTAA understands how complex the Australian taxation system is and actively lobbies Government to streamline taxation requirements to benefit members. This includes efforts to remove or reduce Payroll and Income Tax that may be offset by a small increase in the Goods and Services Tax (GST).
The web links below provide information to help members understand and process their tax requirements and obligations including lodging a Business Activity Statement (BAS).
Members can access tax information by clicking on the following links:
The ATO provides a business portal which is a secure online method of completing your tax requirements. The ATO provides a range of tools to help businesses complete their tax requirements. (https://www.ato.gov.au/Business/Business-Portal/): To access these tools please click on the ATO web links below:
In addition to accessing the information provided in the ATO website, the MTAA recommends that automotive businesses also get advice from financial experts when complying with Government financial and taxation requirements.
For more explanatory notes on the ATO and how it can assist automotive businesses to pay tax please upload the attached PDF file and access the ATO website directly.